Schedule holders navigating the federal procurement system can be a formidable task, but small and minority-owned businesses can now get an edge with Price Reporters Federal Market Intelligence (FMI).
We analyze data on Federal contract spending and contract opportunities, Price Reporter FMI provides invaluable awareness of this competitive landscape. Armed with this knowledge, your business can make strategic decisions to stay ahead of the curve.
Pressure on government agencies is intense as they try to balance budgetary constraints and meet their mandated responsibility towards small and minority-owned business enterprises (SMOBEs). The need to diversify supply chains extends beyond financial accountability alone — promoting socio-economic equity is essential; hence prioritizing inclusion over reduced pricing is a highlighted essential element through all stages of procurement processes.
How can federal agencies balance the need for cost-efficient procurement with the desire to support small and minority-owned businesses?
For many years, large corporations have dominated federal procurement contracts at the expense of small and minority-owned businesses. To level the playing field, agencies
Actively seek diverse suppliers by using strategies like setting aside contracts or providing training on navigating the challenging procurement procedure.
With support from federal business certifications like WOSB (Woman Owned Small Business) or SDVOSB (Service-Disabled Veteran-Owned Small Business) designations, small businesses can win more contracts and contribute even more to our economy.
Small and minority-owned businesses face major challenges when it comes to competing in the federal procurement market. However, there are ways in which federal agencies provide assistance to redress this imbalance. By offering mentorship programs that furnish advice on proposal creation and process navigation as well as relationship-building tactics with governmental bodies; while emphasizing a focus on measurable results over traditional inputs through performance-based contracting initiatives – these objectives become more achievable.
Small and minority-owned enterprises struggle to compete in the federal procurement marketplace because of resources, but by using market intelligence tools like Price Reporters FMI can help level the playing field.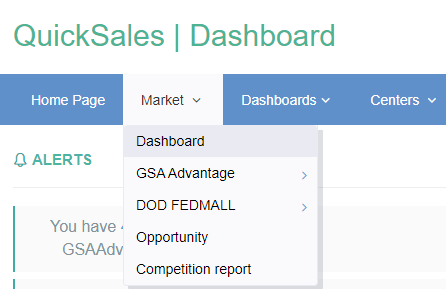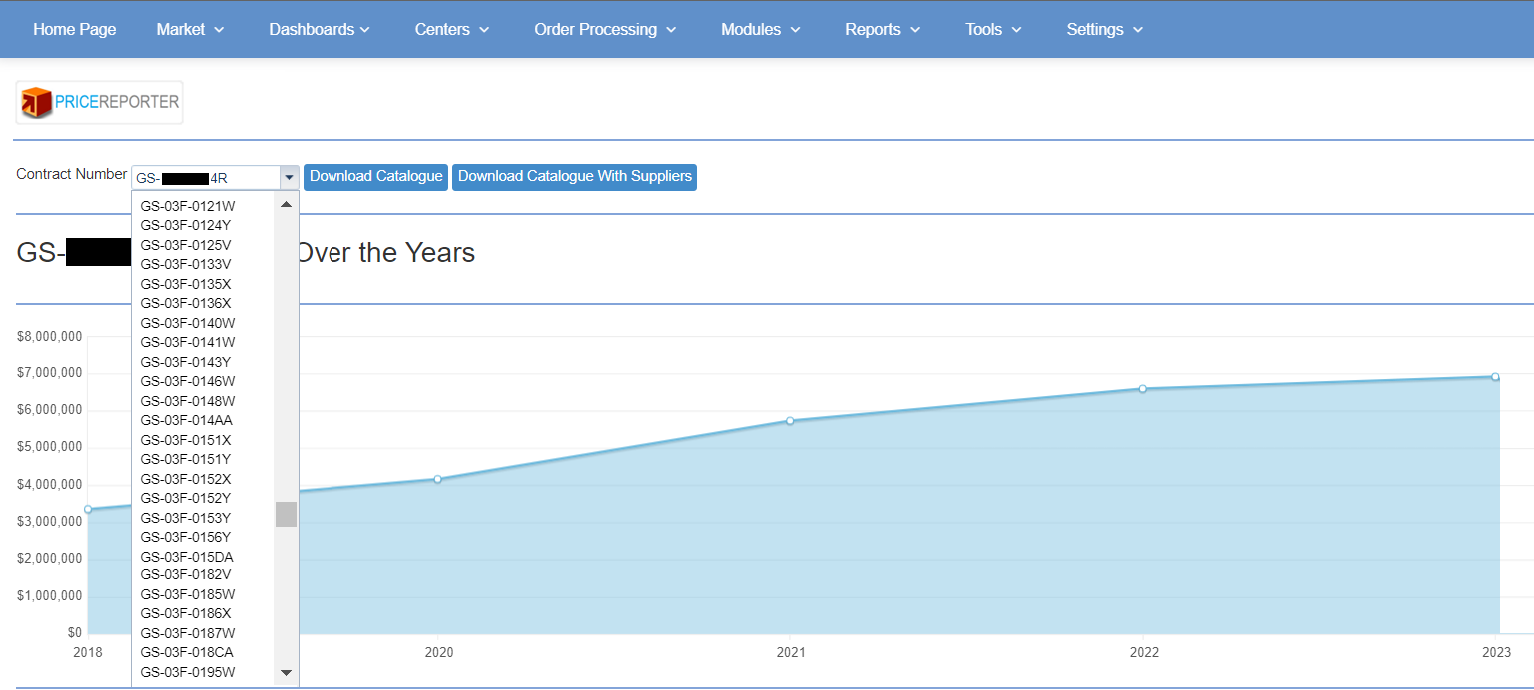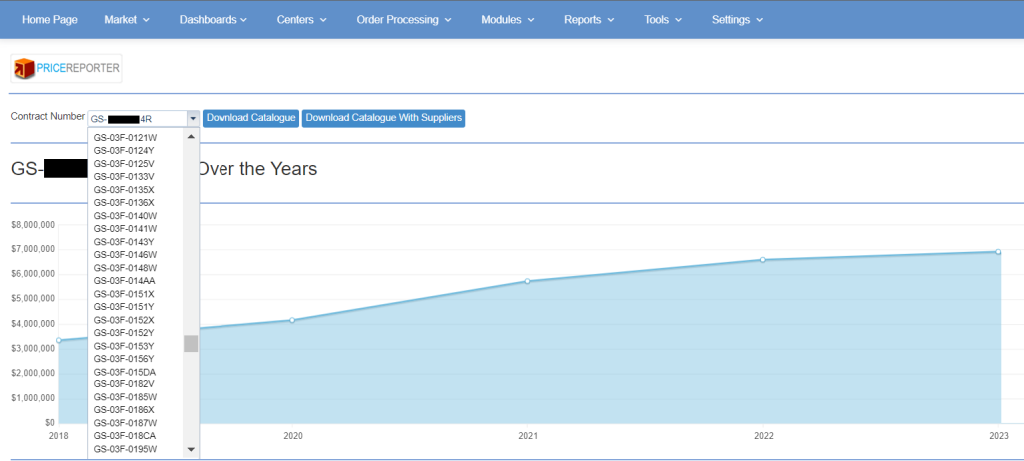 What strategies can federal contractors use to successfully navigate the complex and ever-changing landscape of federal procurement regulations?
Today, federal contractors face a complex and shifting landscape of procurement regulations. To effectively traverse this landscape, contractors need to have a strategy and be knowledgeable. Here are some techniques contractors use:
Conduct qualitative federal government market research: To optimize the utilization of your GSA schedule/GSA Contract you should complete regular marker research to understand the federal procurement landscape to identify opportunities and set order-winning prices, update catalogs, and write successful proposals.
Use federal procurement databases: Federal contractors can use federal procurement databases, such as the General Services Administration's (GSA) System for Award Management (SAM), to identify federal procurement opportunities and track procurement trends.
Stay up-to-date on federal procurement reform: Federal procurement regulations are always changing, and contractors have to stay up-to-date on the latest changes. A schedule holder can do this by monitoring GSA's regulatory updates and participating in industry associations and webinars where you can ask Federal Government representatives questions directly.
Building a winning federal proposal: Federal contractors must write a proposal that meets the customer's needs and requirements. For this to occur potential schedule holders should conduct qualitative market research, to understand the customer's pain points, and to highlight the contractor's unique value.
Work with experienced advisors: Federal contractors should work with experienced advisors like Price Reporter:

We have a deep understanding of federal procurement regulations
We can provide guidance on compliance
We can guide you on "Best Practices" for GSA problem resolution and pain points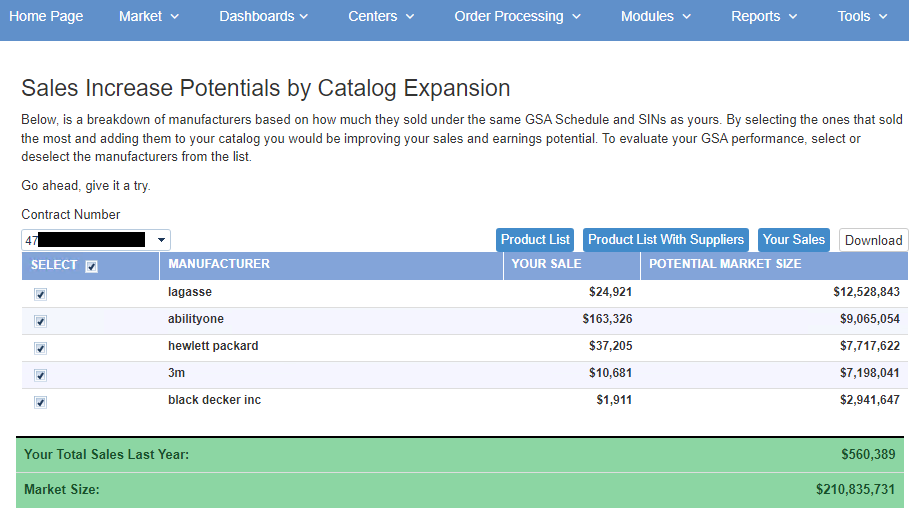 How can federal agencies ensure that they are effectively managing risk throughout the procurement process?
Comprehensive risk management analysis marks an essential feature of the procurement process for federal institutions owing to its relevance in identifying any likely hazards associated with purchasing products or services while ensuring employee protection within those agencies. Recognizing this fact, GSA schedule holders should carry out their predetermined responsibilities toward proper risk management implementation. Here are several key points to bear in mind:
For Federal Agencies:
Performing thorough risk assessment: Ahead of making any procurement decisions, The GSA perform a comprehensive risk assessment to identify potential risks and develop strategies to mitigate them. For example, the process and minimum requirements in getting a GSA Schedule ensure (to a degree) that only reputable businesses are given the opportunity to sell to the Federal Government.
Communicate with GSA schedule holders: Federal agencies must communicate their risk management expectations to GSA schedule holders to ensure that they are aware of their responsibilities and comply with federal regulations. This is done by requiring schedule holders to undergo mandatory training and setting up seminars/webinars to communicate with Federal vendors.
Choosing reputable vendors: Federal agencies should only work with vendors who have a proven track record of delivering quality products and services and have a strong reputation for risk management.
Monitor performance: Federal agencies must monitor the performance of GSA schedule holders and intervene if necessary to ensure that they comply with risk management requirements, "No Order Left Behind" is an initiative to ensure Federal employees are getting value for money and to ensure schedule holders stick to their contractual pledges.
GSA Schedule Holders:
Understanding GSA regulations: GSA schedule holders must familiarize themselves with all the regulations related to risk management, this includes the Federal Acquisition Regulation (FAR) and the Defense Federal Acquisition Regulation Supplement (DFARS).
Implement risk management: GSA schedule holders must develop/implement a risk management plan that identifies potential risks and outlines strategies for mitigating them.
Provide regular updates: GSA schedule holders must provide regular updates to federal agencies on their risk management activities and any potential risks that may arise during the procurement process.
Train employees: GSA schedule holders must ensure that all employees involved in the procurement process are trained on risk management best practices and comply with federal regulations.
Maintaining records: GSA schedule holders must maintain records of all risk management activities and be prepared to provide documentation upon request, for example: when the GSA performs an audit on the contract holders company.
Price Reporter covers all aspects of GSA Contract Management, whether you want an instant snapshot of your current price rankings in GSA Advantage or you want ongoing access to the Federal Market Intelligence (updated regularly), call us today to get your contract working for you.