Did you know that the U.S. Federal Government runs its own auction house?
Check if you Qualify to be a GSA Contractor
GSA Auctions is an online marketplace through which federal agencies can sell any assets that they no longer require. All auctions are organised via the GSA Auctions website, allowing the general public, businesses and government agencies to easily source and purchase items in a place which is safe, credible, and exclusively run by the U.S. government. Via GSA Auctions, local and international buyers have the opportunity to bid electronically on a huge variety of products.
Which items can you purchase at GSA Auctions?
Billions of dollars of surplus, forfeited, and exchange/sale assets are auctioned each year on GSA Auctions. The range of items available includes:
Office equipment
Furniture
Electronics
Tools
Medical equipment and supplies
Jewellery and collectibles
Heavy machinery
Airplanes
Vehicles
Boats
Real estate
There are some exceptions for those wishing to participate in government auctions:
GSA employees and their spouses or dependent children may not bid on federal property.
Certain GSA Auctions sales require either documentation or a deposit before you can start the bidding process.
Some items are subject to Special Terms due to security issues or special handling requirements.
Certain assets may require a Statement of Intent from the successful bidder.
What are the benefits of GSA Auctions sales?
GSA Auctions sales offer a number of advantages for both buyers and sellers.
For buyers: the online auction format means that any interested customer across the country or even the world can search for specific items, browse products located nearby, access photographs and detailed item information, and make purchases safe in the knowledge of the website's credibility.
For sellers: payment safety is ensured as only verified registered users can make bids. Advertising products on the exclusive GSA Auctions site generates greater visibility, and the competitive bidding process and opportunity to state a reserve price guarantees good returns.
The GSA Sales Office ensures that purchases are made as smoothly as possible. The office has expertise in contract law so claims and disputes will be efficiently resolved, they are trained in personal property and vehicle disposal, and they can arrange specialized sales for unique items.
The Sales Office also provides GSA Support – basic sale-related services including media advertising, management of contract administration, and preparation of award documents for the winning bidder. Supplemental services like transportation, storage, and security are negotiated and billed separately.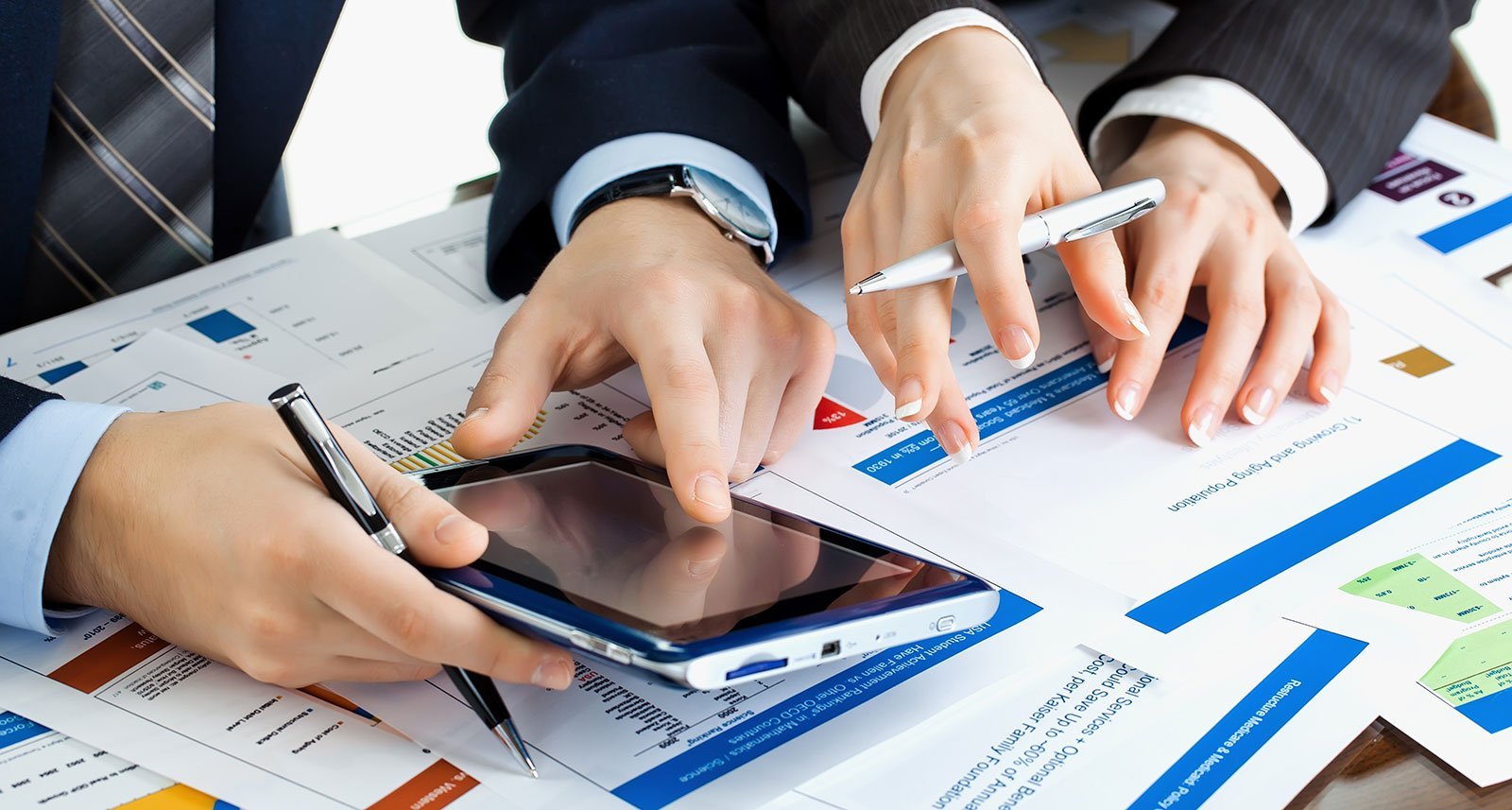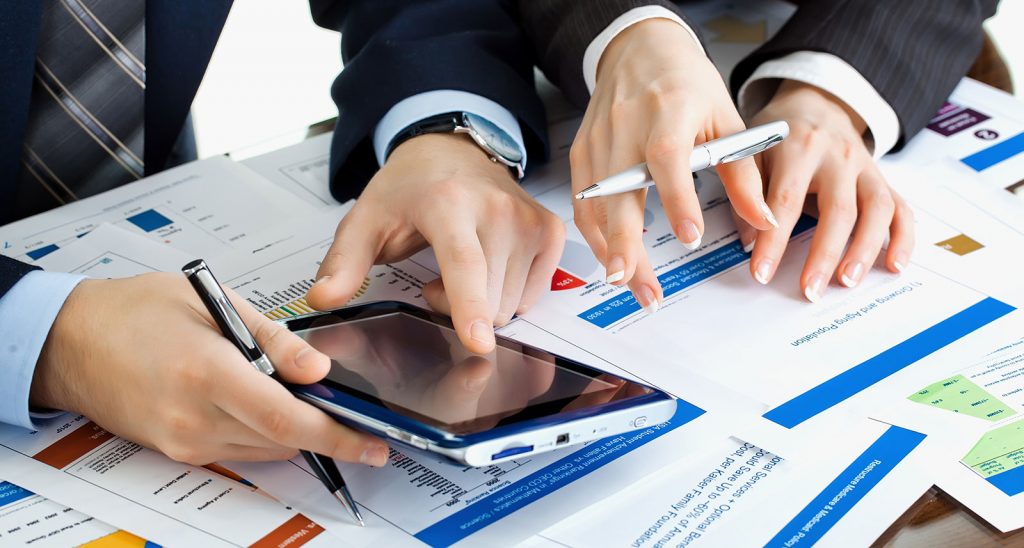 What should you expect at a government auction?
To begin, buyers can either browse GSA Auctions sales by category, location or auction status, or search for items by a specific key word. If you are interested in a particular auction, you can 'Favourite' it. On an item's Auction Page you will find its description and rough location, bidding details, and bid history.
You can place a bid on the Bidding Page, which is accessed through the item description tab. Two types of bid can be placed on GSA Auctions sales:
Minimum (flat): Placing a minimum bid follows the standard auction process – the current bid + the bid increment.
Maximum (proxy). To place a proxy bid, you enter the maximum amount you are willing to pay for the product. GSA Auctions will automatically bid on your behalf until the maximum figure is reached or until you win the auction.

It is important to note that each seller sets a reserve price – the minimum amount they are willing to accept for their asset. Even if you have placed the highest bid, you will not win the auction unless the reserve price has been met, and must adjust your bid accordingly.
All of your bids are displayed in My Summary where they are assigned a status such as 'Winning', 'Outbid', 'Cancelled', and 'Expired'. The 'High Bidder' status indicates that although you have submitted the top bid, the reserve price has not yet been met. You can monitor any updates on the My Messages page, and view all of your successful bids and outstanding and paid transactions on the Trades page. Here, you can pay for your item electronically via credit card or wire transfer.
Ways to Maximize your GSA contract
GSA Fleet Auto Auctions
The auction process to acquire a federal vehicle is slightly different. When a vehicle leased to federal agencies meets its replacement criteria (usually 3-5 years), it is sold to the general public through GSA Fleet Auto Auctions. GSA vehicles are well-maintained and have low mileage, making GSA Fleet Auctions a reliable way to purchase second-hand vehicle. Every year, more than thirty-five thousand vehicles are sold.
Purchasers can browse:
Sports utility vehicles
Vans
Pick-up trucks
Heavy-duty trucks
Buses
Sedans
Emergency vehicles
Trailers

Tactical military vehicles or repossessed vehicles are not auctioned through GSA Fleet Auto Auctions.
GSA Fleet vehicle sales are organised multiple times each month all over the country, with most sales conducted between April and September. On the GSA Fleet Auctions website you can search for an auction house in your vicinity and browse the inventory of vehicles up for sale. Alternatively, you can search by vehicle type, fuel type, model, and other criteria. Vehicles of the same make and model are frequently auctioned at the same time, and buyers are encouraged to bid on more than one item.
Usually, GSA vehicle auctions are held in-person and are free to attend, allowing potential buyers to inspect their desired vehicle (although no test drives are permitted), before bidding and purchasing at the auction house. Due to COVID-19 restrictions, auctions are currently being held in online format only. The GSA Fleet Auto Auctions site displays detailed information and photographs about each vehicle for sale, and bids are made through the main GSA Auctions website.