Introduction: Are you a small business owner in pursuit of new avenues to thrive and flourish? Your quest ends here, with the GSA Schedule Small Business Sales Guide—an indispensable resource that unveils the secrets to accessing the government contracting market, propelling your success, and accelerating revenue growth. Dive into the following pages to unveil the numerous benefits, learn the steps to secure a coveted GSA Schedule, and grasp how this transformative opportunity can reshape the trajectory of your business.
Check if you Qualify to be a GSA Contractor
What is GSA Supply Schedule? Your Pathway to Government Sales and more
The GSA Supply Schedule, also referred to as the General Services Administration Multiple Award Schedule (GSA MAS), is your golden ticket to directly offer your products and services to federal agencies. This guide takes you on an exploration of the streamlined procurement processes that save valuable time and effort while opening doors to a vast clientele within federal agencies. Embrace this remarkable chance to take your business to unparalleled heights!
Key Insights:
GSA Schedule contracts are meticulously pre-negotiated and enduring contracts designed to simplify the procurement process for government agencies and foster seamless vendor collaboration.
These contracts encompass an extensive array of products and services, ranging from information technology services to office supplies, furniture, professional services, and beyond.
GSA Schedules are thoughtfully divided into distinct categories, with Schedule 70 emerging as one of the most sought-after, particularly for IT products and services.
Aspiring vendors keen on selling to government entities via GSA Schedules must successfully navigate a competitive selection process, fulfill specific requisites, and strategically negotiate pricing and terms with the GSA. 
Once awarded a GSA Schedule contract, vendors are poised to market their offerings to government procurers, tapping into the GSA brand and leveraging access to an expansive customer base.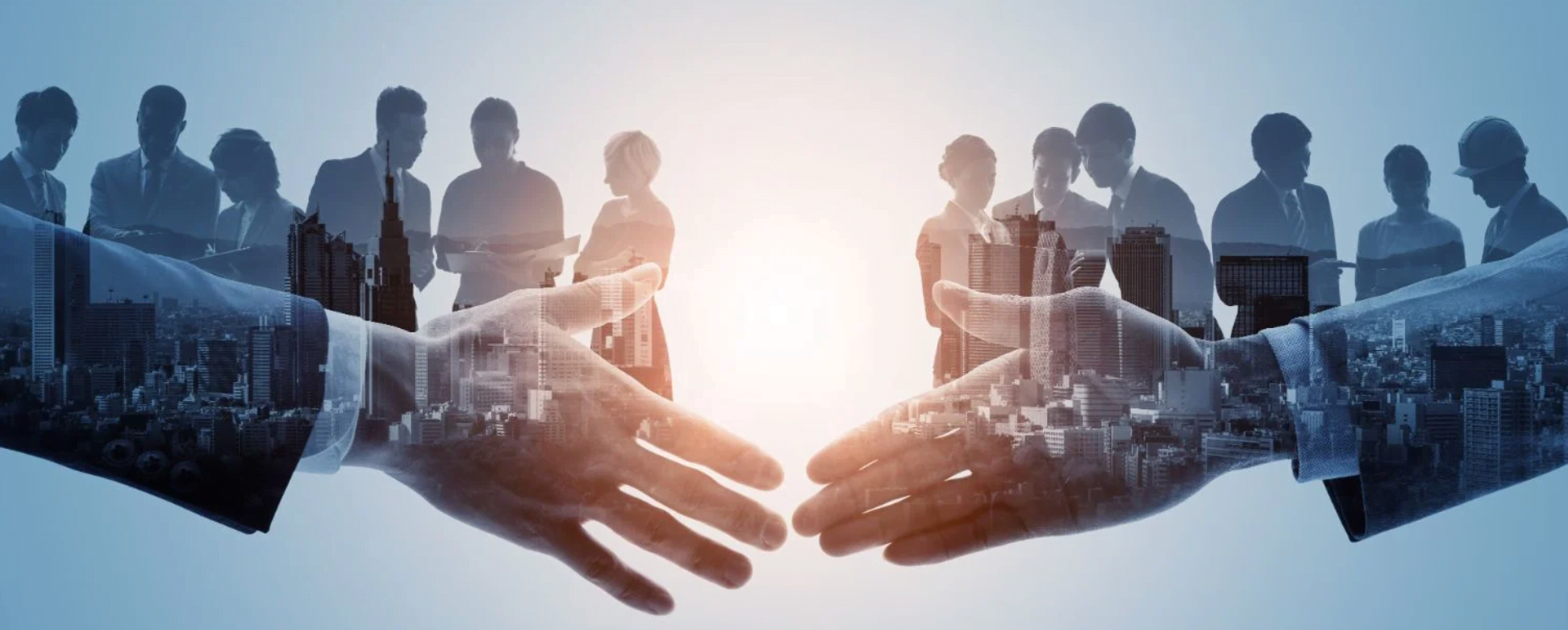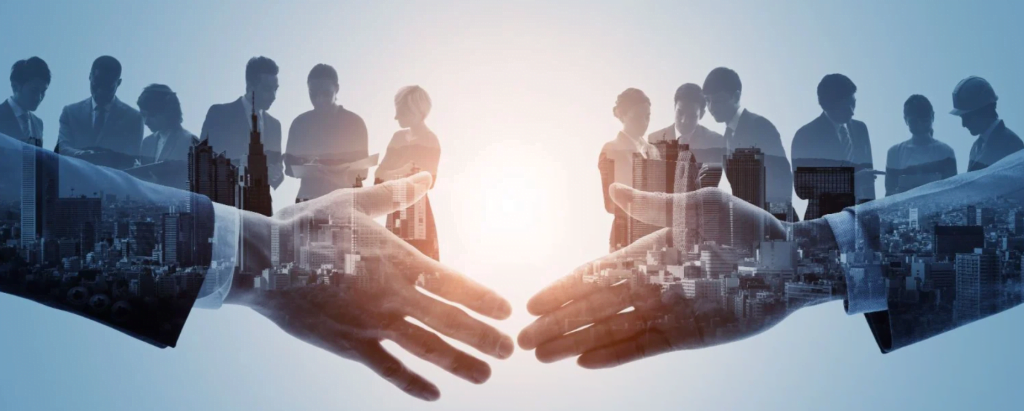 What does GSA mean in business?
GSA—an acronym that stands for the General Services Administration—is an independent agency within the U.S. government that plays an instrumental role in federal procurement, asset management, and the provisioning of diverse goods and services to federal agencies.
Elevate your business by harnessing the power of GSA. This agency collaborates with businesses like yours by administering government-wide contracts and steering procurement policies. Attaining a GSA Schedule contract extends a competitive edge and cements your reputation as a trustworthy supplier. The influence of a GSA contract in boosting business visibility and broadening horizons should not be underestimated.
Key Insights:
The GSA is the pivotal nucleus for centralized government procurement, orchestrating the acquisition of products and services requisite for federal agencies, including office supplies, IT equipment, software, furniture, professional services, and more. 
For businesses, a GSA Schedule presents newfound avenues to vend to government agencies, with the contract streamlining the procurement journey. 
GSA business contracts embrace a wide spectrum of vendors, spanning small businesses, minority-owned enterprises, and corporate giants, thereby fostering diversity and inclusivity. 
By becoming a GSA vendor, businesses can plunge into the lucrative government market, thereby potentially augmenting sales and revenue. 
Unleashing Your Potential: What is GSA reseller?
Introducing GSA Resellers, often referred to as GSA Authorized Resellers—a group of companies in collaboration with GSA Schedule contractors to disseminate products or services under the aegis of their GSA Schedule contract. GSA Resellers play a pivotal role in expediting the distribution and sales of products to government agencies.
Key Insights:
GSA Resellers serve as vital intermediaries between GSA Schedule contractors and government agencies, lending support in marketing, sales, and the distribution of products. 
These resellers are duly authorized to market and vend products and services listed within the precincts of the GSA Schedule contract. 
Partnering with GSA Resellers bestows GSA Schedule contractors with the prowess to extend their outreach and leverage the resellers' acumen in government sales and procurement. 
Adherence to GSA regulations and guidelines is paramount for GSA Resellers, ensuring alignment with the terms stipulated in the GSA Schedule contract.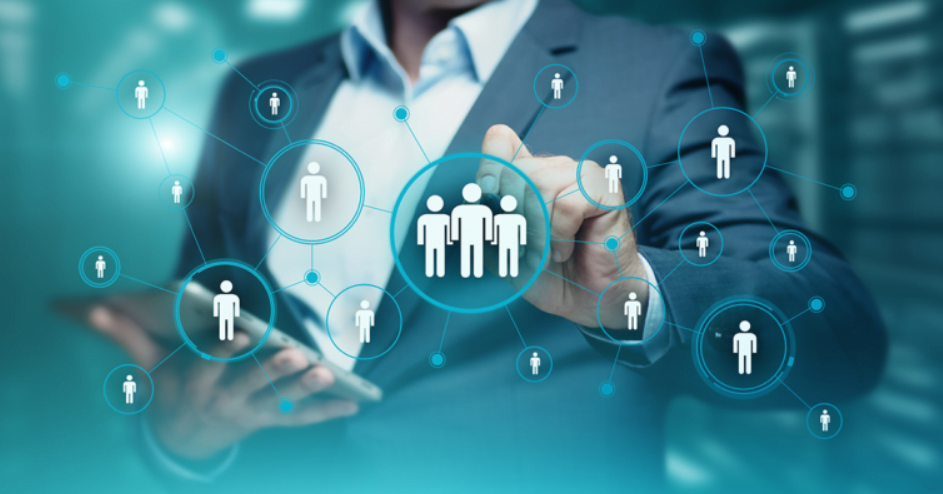 Elevating Your Sales Trajectory with GSA Schedule Small Business Sales:
gencies: Forge direct connections with federal agencies and their procurement professionals, catapulting your business into the spotlight and ushering in a realm of novel opportunities.
Efficient Procurement Processes: Bid farewell to bureaucratic bottlenecks! A GSA Schedule contract paves the way for streamlined procurement processes, dramatically curtailing sales cycles and banishing arduous bidding procedures.
Competitive Distinctiveness: Secure a GSA Schedule contract to emerge as a luminary among competitors. Cement your standing as a dependable supplier, conferring a distinct edge in the federal market.
Revenue Amplification: Harness the immense purchasing power of the government, transforming the federal domain into a lucrative market segment. GSA Schedule Small Business Sales serve as a catalyst to diversify revenue streams and amplify your fiscal gains.
Embark on Your Journey to Success: 
Explore FSSI BPA Vendors: Delve into a curated list of FSSI BPA vendors, including esteemed names like Price Reporter, your guiding light through the intricacies of the GSA Schedule market.
Prioritize GSA Compliance: Ensure your business aligns with TAA contract regulations. Immerse yourself in the realm of GSA compliance and learn the ropes of meeting the stipulated requisites.
Discover GSA Purchasing Patterns: Unveil the spectrum of products and services coveted by federal agencies. Tailor your offerings to seamlessly align with the discerning needs of government entities, enhancing your prospects of triumph.
Conclusion: GSA Supply Schedules, GSA business contracts, and the realm of GSA Resellers converge harmoniously to orchestrate an intricate symphony of government procurement, ushering businesses into a realm of unparalleled opportunities. Harness this trove of possibilities to unveil a new dimension of growth and advancement. The GSA Schedule's capacity to streamline procurement, confer competitive ascendancy, and unlock revenue channels makes it a transformative force, particularly for small businesses aiming for stellar achievements. This is your moment—don't miss it. Embark on your journey toward success today! To delve further into the universe of GSA Schedules, GSA compliance, and the gamut of products and services sought by the GSA, consider exploring the following links:
At the crossroads of opportunity and transformation, your journey commences—take that step forward into the realm of GSA Schedule Small Business Sale