The System for Award Management (SAM) is a free-to-use federal website that collects information from vendors; it organizes these data and distributes it among various government acquisition agencies. Typical users of SAM are contracting officials, contractors and grant-providers.
Check if you Qualify to be a GSA Contractor
How can your businesses use SAM?
So, what is the System for Award Management used for?
The answer lies in the history of this organization. Previously, businesses that wanted to sell to the government had to register at multiple organizations including CCR/FedReg (Central Contractor Registration/Federal Agency Registration), ORCA (Online Representations and Certifications Application), FBO (Federal Business Opportunities) and many other legacy systems.
The purpose of SAM is to integrate multiple entities into one unified system that provides streamlined and easy-to-use procurement and award processes without the need for businesses to enter the same data multiple times, thus simplifying the process of doing business with the Govt.
SAM registration is required to get access to federal grants and to apply for GSA Schedules.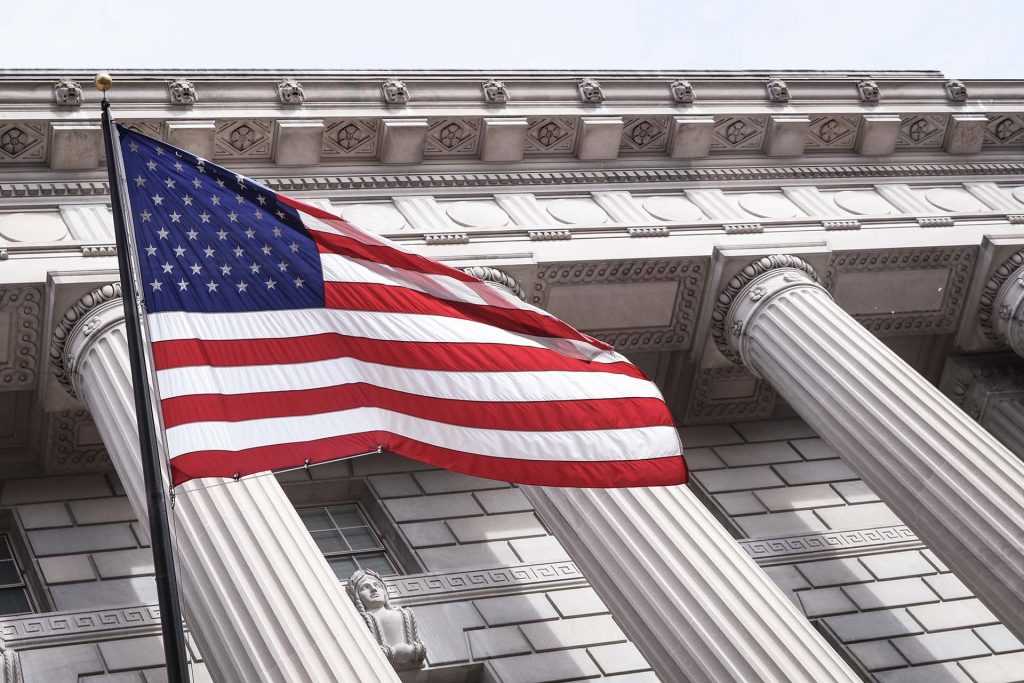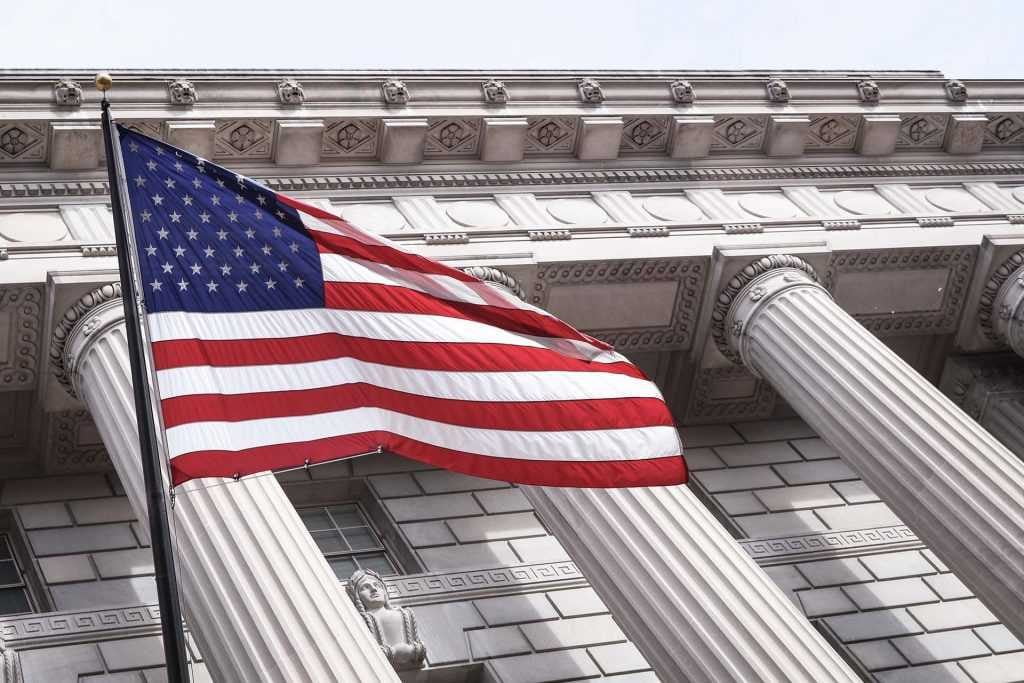 Read this before you register with SAM
To make your experience with SAM all positive, make sure to prepare all SAM registration requirements beforehand. This will speed up the process.
Specifically, you will need to obtain the DUNS number from here, then get a NAICS code from here, and apply for EIN here.
Now, you are ready to submit your data for verification to SAM. However, first of all, make sure your company isn't already registered with SAM. Check this here. The SAM Status Tracker will tell if your organization is already registered with SAM or previously with CCR before it migrated to SAM.
One more important thing to consider is your E-business Point of Contact. EBiz POC is a person within your organization who is responsible for registering your organization with SAM and renewing it annually.
SAM registration requirements
Registration with SAM is free. But in order to register for the System for Award Management website you need the following:
DUNS number. Receiving a DUNS number can take up to a few days.
TIN (Tax ID Number). Every US tax paying entity must have one. Depending on the exact business structure it may be an Employer ID (EIN) or a Social Security Number (SSN).
CAGE or NCAGE Number. Technically, not a requirement, because you will be automatically assigned one after you register for SAM.gov. But if you already have one, specify it.
Electronic Funds Transfer (EFT) Information. This is your account number and bank information so you could receive SAM grants and payments.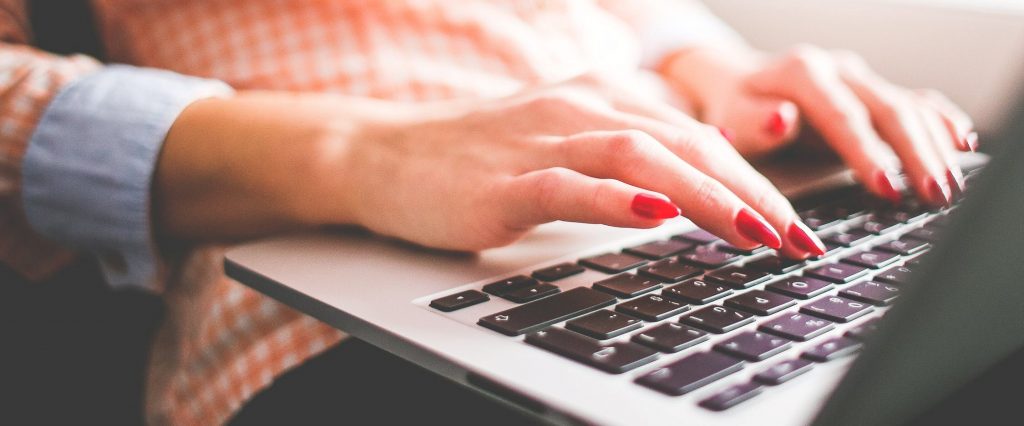 How to register in SAM, step by step
1. Get a Login.gov account
The Login.gov is an official website of the US Government. Since June 2018, Login.gov is the only way to login to SAM, so you must first create an account there. If you had a SAM account before, use the same SAM email address to create a Login.gov account.
2. Register an entity
Login to SAM and register your entity. You will need to complete a form that includes verifying organization-related information: DUNS, EIN etc, business information, tax information, CAGE or NCAGE number and other information. Generally, filling the form out takes about an hour.
3. Submit your registration
After completing all obligatory fields in the form, submit your registration in SAM.
How long does it take to register with SAM?
After you enter all the data, SAM verification begins. It takes about two weeks for your SAM account to verify as long as you already have DUNS and EIN. Otherwise, the process takes longer.
How can you check the status of your SAM registration?
You can see if your organization is registered here. Also, remember that you need to sign in to SAM, review your registration information and update as necessary, at least once within the 365 days or your record will expire, so make a habit to regularly check your SAM account.
I have registered in SAM. What now?
Congratulations! You are now one step from offering your services and products to the government and from receiving federal SAM grants. Login to your SAM profile for grant management, and government contract management. You can read more about becoming a GSA Schedule contractor here.