The GSA Multiple Award Schedule (MAS) creates wide-ranging and lucrative opportunities between businesses and the U.S. Government. Yet GSA sales are not restricted to a customer base of federal and executive agencies only. Through certain purchasing programs, state and local governments and educational institutions can take advantage of the federal government's purchasing power and access the GSA marketplace. For GSA MAS contractors, selling to state and local governments greatly expands the range of business opportunities available to them.
Check if you Qualify to be a GSA Contractor
Who can access state and local government program opportunities?
The General Services Administration Acquisition Manual (GSAM) determines the list of eligible clients for certain programs:
The term 'state and local governments' includes:
Counties, municipalities, cities, towns, and other political subdivisions of states
Tribal and territorial governments
Public authorities
School districts
Councils of governments and regional or interstate government entities
Eligible educational institutions include:
Public elementary, middle and high schools
Public colleges, community colleges and technical colleges
Public universities that offer at least two-year degree or credit programs
Not all of these entities can become GSA clients for all of the programs listed below, and only some of the programs allow customers to purchase items from all GSA Schedules. What's more, all of these programs are voluntary: GSA MAS contractors must opt in and can decline an order for any reason within a five-day period (24 hours for credit card purchases).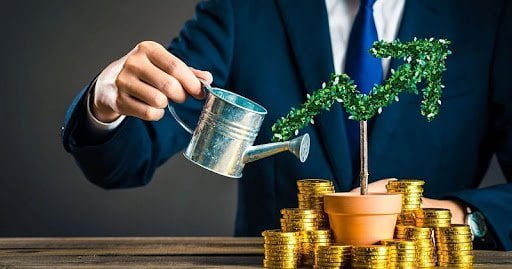 What are the benefits of GSA programs for state and local governments?
By becoming GSA clients, state and local governments and eligible educational institutions are entitled to:
Fair, pre-negotiated prices
Products and services from vetted contractors with years of experience
Warranty and reliable delivery
Streamlined acquisition of products and services
Access to online services such as GSA Advantage! and GSA eLibrary
What are the GSA state and local government purchasing programs?
The Disaster Purchasing Program
When disaster strikes, the federal government must ensure that states and localities can respond in a timely and effective fashion. The GSA Disaster Recovery Purchasing Program comes into effect when the President of the U.S. declares a national emergency or disaster under the Stafford Act. This covers both natural and manmade disasters, as well as serious health crises such as the COVID-19 pandemic. Disaster Purchasing allows state and local governments and some educational institutions to swiftly acquire products and services at any stage of a disaster – preparation, response and recovery. Products and services under all Schedules are available through Disaster Purchasing, including:
Power generators
Temporary housing
Flood pumps
Medical supplies
Emergency training
Healthcare staffing
Waste removal services
Construction services
Press and PR
Distribution and transportation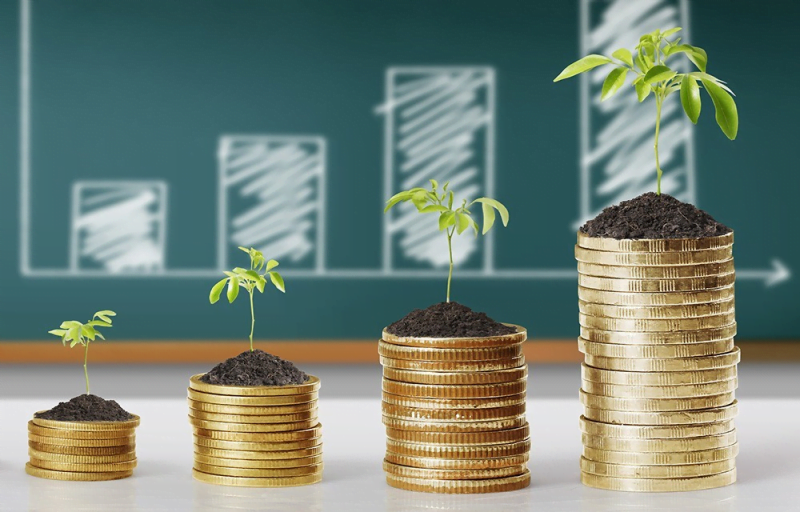 Public Health Emergencies (PHE) Program
Non-federal entities are authorised to purchase items and services from all GSA Schedules to respond to public health emergencies such as significant outbreaks of infectious disease, drug crises, bioterrorist attacks, mass casualties or natural disasters. There is a specific Public Health Emergencies Fund which provides extra money to state and local governments to respond to PHEs. However, the scope of Disaster Purchasing is more wide-ranging than the PHE Program and educational institutions are exempt from this program.
Cooperative Purchasing Program
State and local governments and certain educational institutions can use the Cooperative Purchasing Program to meet their IT, security and law enforcement needs. Products and services from Schedules 70 and 84 are available through Cooperative Purchasing and include:
Mobile devices
Security and law enforcement equipment and training
Alarm systems and perimeter security
Helicopter and marine equipment
Firefighting and rescue equipment
Special-purpose clothing
1122 Program
The Department of Defense (DOD), Defense Logistics Agency (DLA) and GSA organise the 1122 Program, through which state and local governments can procure law-enforcement equipment to support counter-drug, homeland security and emergency response activities. 1122 Program clients and contractors should bear in mind that only certain items are available through the program and that only 33 U.S. states and territories are currently participating.
State Multiple Award Schedule (MAS) Contracts
Some large states offer their own Multiple Award Schedule contracting vehicles, allowing GSA contractors to market their Schedule within that specific state.
California Multiple Award Schedule (CMAS)
GSA contractors can apply for the California Multiple Award Schedule in order to supply similar products or services there at the same prices. If you have a GSA Schedule then you can apply for a CMAS at any time, and the terms and conditions of your GSA contract will be updated so that you can participate. You renew and extend your CMAS alongside your base GSA contract.
Californian state and local government and some educational institutions can procure the following through CMAS:
Homeland security products
Management, HR and Equal Employment Opportunity services
Professional engineering services
Facilities and maintenance services


Texas Multiple Award Schedule (TXMAS)
Much like CMAS, the Texas Multiple Award Schedule adapts existing GSA Schedule contracts to serve the needs of Texan state and local governments, K-12 schools and HE institutions. To apply, you must have at least one year remaining on your base GSA contract. TXMAS is not open to all Schedules, and IT, job order contracts, engineering and consulting services are not included.
State and Local Cooperative Purchasing Vehicles
Some states have formed cooperative purchasing vehicles, whereby they leverage their combined purchasing power to attain competitive prices, top quality products and services, and excellent customer service.
National Association of State Procurement Officials (NASPO) ValuePoint
NASPO is a non-profit organisation which uses the buying power of all 50 states and 5 U.S. territories to get fair prices for state and local governments and educational institutions. Contracts are solicited by one state, known as the 'lead state', but the successful contractor will receive a 'master contract' allowing them to conduct business in all of NASPO's member states and territories. Not only does this provide a truly lucrative business opportunity, but it eliminates the need to prepare many repetitive bids for each state.
Texas Department of Information Resources (DIR)
The Texas DIR is in charge of procuring IT such as hardware, software, staffing services, maintenance, managed services, technology training and security. Potential vendors can see and respond to upcoming or active solicitations on the DIR website, and successful contractors can present their products and services at DIR-sponsored trade shows.
Florida Department of Management Services (DMS)
The business arm of the Florida government, the DMS supports the government in two key areas: workforce and business operations. Within this, they organise all of the state contracts and agreements. Vendors can respond to all sorts of contracts on the DMS website – from agricultural equipment, to motor vehicles and fuel, to medical and dental supplies.
New York Office of General Services (OGS)
All the state and local agencies in the State of New York are served by this cooperative, which procures a huge range of products and services in all sorts of fields including administration, agriculture, transportation, education, recreation, architecture, construction, advertising and more. Not only state agencies and educational institutions can become GSA clients, but also museums, libraries and non-profits. Although any company can bid on the OGS website, locally-based companies are prioritised.
Take advantage of your GSA contractor status
If you want to take advantage of your GSA contractor status and expand your business opportunities to the state and local government, then get in touch with PriceReporter's GSA experts today.