State and local governments or shortly STLOCs are somewhat restricted to use GSA Schedules to procure products and services they need. Before the pandemic, one of available ways for STLOCs to procure using GSA Schedules was the Cooperative Purchasing Program. In this article we explain how businesses can sell to state, local and tribal governments this way.
Check if you Qualify to be a GSA Contractor
What is the Cooperative Purchasing Program
Cooperative purchasing allows state and local governments, sharing procurement contracts between each other to simplify acquisition, speed up the process and save on resources.
The Cooperative Purchasing Program opens up a possibility for certain eligible governments to procure a range of allowed products and services through the GSA MAS Program. Specifically, the Cooperative Purchasing Program authorizes state and local governments to buy IT, security and law enforcement goods and services from GSA Schedule contractors.
Cooperative Purchasing contracts are typically intended to fulfill the common needs of multiple governments: computer hardware and software, IT administration service and consulting, office supplies and furniture, pharmaceuticals, security equipment and such. Thanks to participation in the Cooperative Purchasing Program, STLOCs can leverage the power of the GSA Multiple Award Schedule contracts, as well as save a lot of time and money.
Types of Cooperative Purchasing
The GSA Cooperative Purchasing Program is not the only way non-federal entities can purchase from GSA's Multiple Award Schedules. Here are all opportunities that local and state government can utilize:
Who is eligible to participate in the Cooperative Purchase Program
The scope of entities that can use the Cooperative Purchasing Program to procure goods and services via GSA Schedules is defined in 40 U.S.C. § 502 (c). The exact definition is:
(A) The term "State or local government" includes any State, local, regional, or tribal government, or any instrumentality thereof (including any local educational agency or institution of higher education).
Education agencies and institutions are defined in the Elementary and Secondary Education Act of 1965 and include
…(ii) any board of education or other legally constituted local school authority having administrative control and direction of free public education in a county, township, independent school district, or other school district; and (ii) any State agency that directly operates and maintains facilities for providing free public education.
What can state and local governments cooperatively purchase
Before the GSA MAS Consolidation process began in 2020, state, local, regional and tribal governments could only purchase products within Schedule 70 and Schedule 84. Now there is only one Schedule, but the offerings under this Schedule remained the same as before, namely:
IT products, services, and solutions.
Mobile device and mobile application management (MDM/MAM) tools,
Automated data processing equipment (firmware),
Software,
Cloud computing services,
Hardware,
Support equipment,
Professional IT services.
Law enforcement and security products, services, and solutions.
Security and law enforcement equipment,
Alarm and signal systems,
Facility management systems,
Firefighting and rescue equipment,
Law enforcement and security equipment,
Marine craft and related equipment,
Special purpose clothing, and
Related services.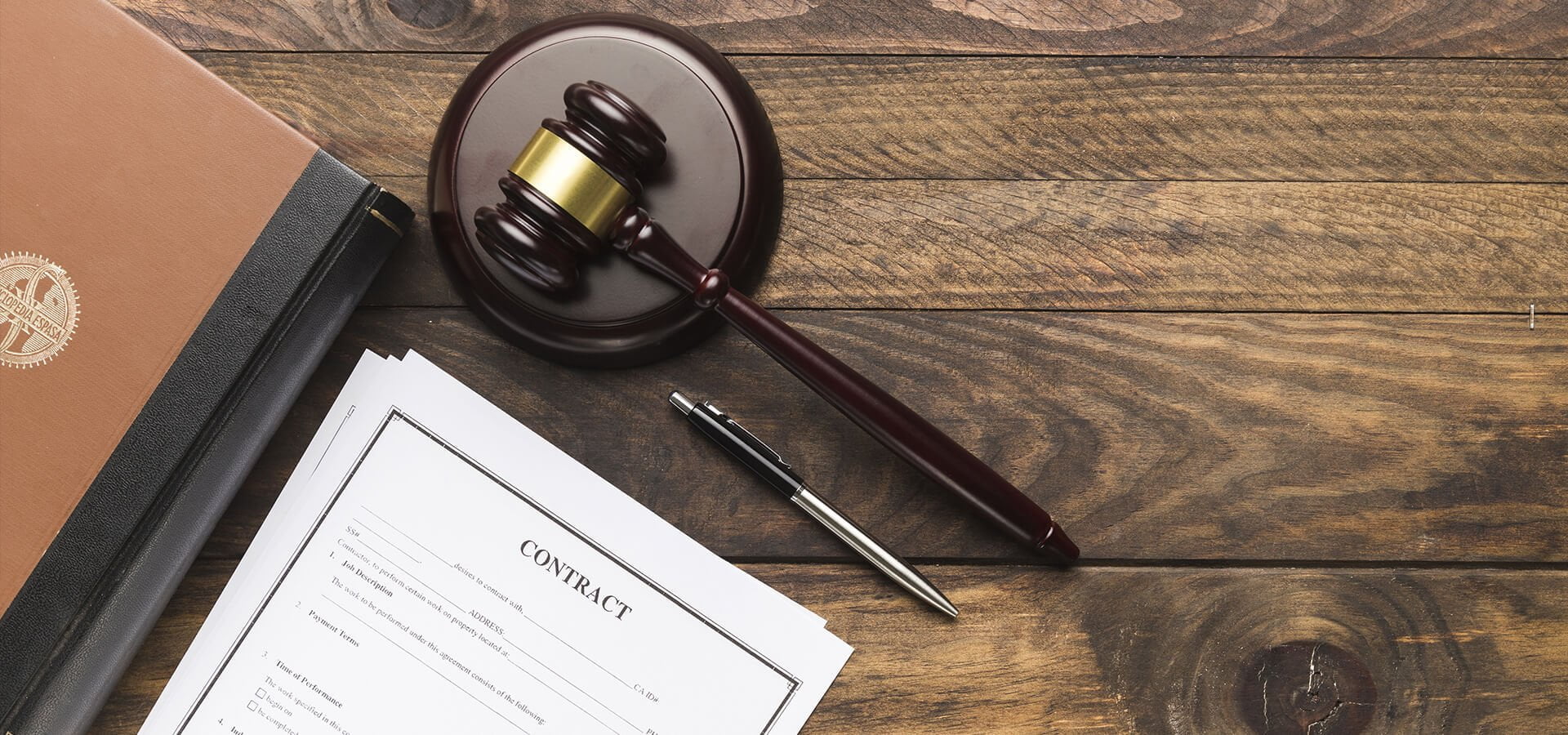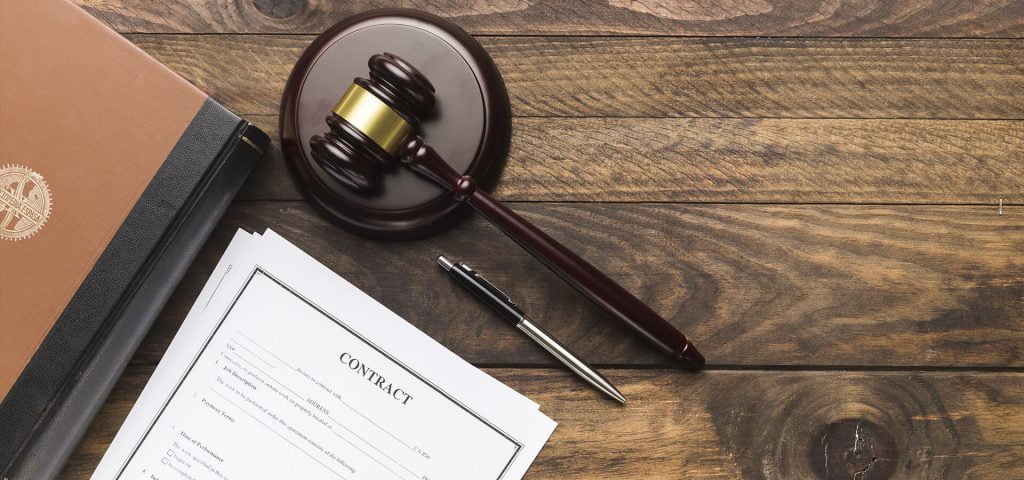 Benefits of the Cooperative Purchasing Program for business
The Cooperative Purchasing Program reveals GSA Multiple Award Schedules for a range of non-federal governments that are eligible to participate in the program. For a vendor, this means new opportunities to sell to otherwise unavailable clients. As said above, normally, STLOCs cannot purchase commercial products freely and have to do this using various procurement programs.
So focusing your efforts on cooperative purchasing is a viable tactic, to bite off another piece of the government market.
Also, in 2020, in response to the COVID-19 pandemic the General Services Administration has allowed local and state governments to purchase any emergency services and supplies through MAS contracts by means of the Cooperative Purchasing Program, not only IT or law enforcement products.
Combined with other measures the government has taken to help government agencies fight Coronavirus, this makes Q4 2020 the perfect time to get your first GSA contract.