This article explains what HUBZone is, how you can benefit from this federal program, and what are HUBZone requirements for small businesses.
Check if you Qualify to be a GSA Contractor
What does HUBZone mean?
"HUBZone" stands for Historically Underutilized Business Zone. The Federal HUBZone program gives preferences to small businesses that are run and owned by certain communities when they participate in government procurement programs.

Examples of Historically Underutilized Business Zones are: census tracts, lands of Indian tribes, certain counties or redesignated zones, qualified military base closure areas and so on, with low median household income or high unemployment rates. Small businesses in such zones are historically hard to emerge hence the name.
What is a HUBZone certified business?
HUBZone certified businesses are small businesses that meet the requirements of the HUBZone program. As a certified HUB zone small business you can compete for set-aside GSA contracts and additionally receive a 10% preference when the GSA evaluates your prices in comparison to competitors.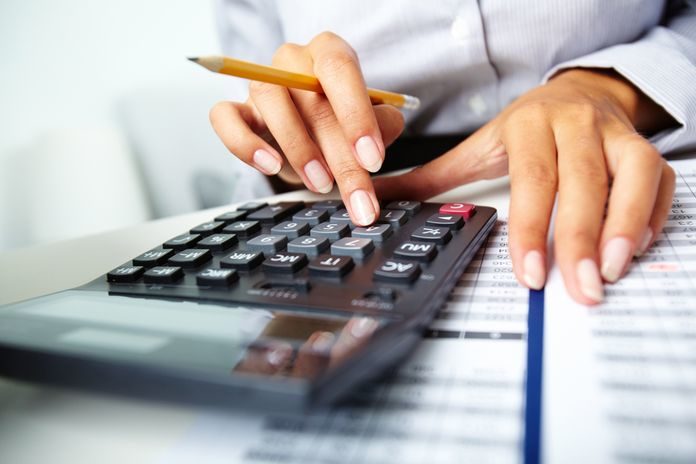 HUBZone program certification requirements
HUBZone contract opportunities are only available to businesses that meet certain conditions. Specifically, for a small business to qualify to the SBA HUBZone program, it must meet all of the below HUB requirements:
First of all, your business must be small. To learn if your business is small, go here.
Then, the business must be fully owned and controlled by a Community Development Corporation, an agricultural cooperative, a Native Hawaiian organization, an Indian tribe, or at least 51% owned and controlled by persons who are U.S. citizens.
Your business must be run from the HUBZone, which means its principal office is located there.
Also, 35% or more of the business employees must live in a HUBZone.
To quickly check HUBZone eligibility of your business, use the SBA's Certify website.
How to become HUBZone certified?
To get your business certified for the HUBZone program, you should complete the SBA HUBZone certification process:

Here is a step-by-step proccess:
1. Check the requirements
See the above section to make sure your company is eligible for the HUBZone program. Check the validity of the HUBZone using the interactive map.
2. Register
Specifically, you need:
A SAM account, which in turn means you need DUNS, EIN, NAICS and CAGE/NCAGE.
A General Login System account you will use to login to SBA.
3. Apply for certification
Use GLS to login to your SBA account, then go to the "HUBZone" section (click "Access", then "HUBZone").
4. Verify your SBA HUBZone application
An email will be sent to you with confirmation instructions. You have 10 business days to verify your application. If necessary, submit all the requested corroborative documents to your account.
5. Update your SAM account
Once your HUB application is confirmed, login to your SAM account and indicate that you are eligible HUBZone small business now. Typically, the process of getting your business certified takes about 90 days.
How to check your HUBZone application status
To monitor your HUBZone application status, use the General Login System:

Go to SBA website.
Login using your User ID and password
Click on the HUBZone icon
Click on HUBZone Electronic Application
The status will be shown below the application number.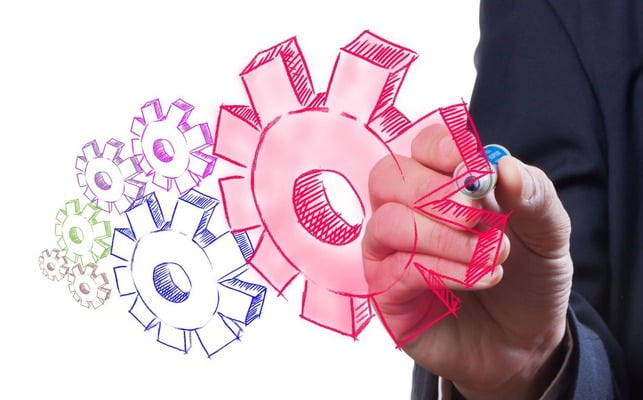 What is a HUBZone small business concern?
SBA defines a business concern as an entity organized for profit, with a place of business located in the United States, and which operates primarily within the United States or which makes a significant contribution to the U.S. economy through payment of taxes or use of American products, materials or labor.

The valid legal forms of a business concern are: an individual proprietorship, partnership, limited liability company, corporation, joint venture, association, trust or cooperative. However, speaking of joint venture, there can be no more than 49 percent participation by foreign business entities in the joint venture.

In terms of HUBZone Program application, a small business concern is an organization that matches the HUBZone certification requirements and aims to certify as HUBZone business to compete for HUBZone contracts.
HUBZone benefits
Doing business with government agencies as a HUBZone certified business has some real benefits.

First of all, agencies may set-aside some GSA contracts and only allow HUBZone-certified business to bid for them. This greatly reduces competition and opens up a wide range of opportunities to ship goods or provide services to government.

Then, HUBZone-certified contractors enjoy a 10% price evaluation preference in open contract procurements and various subcontracting opportunities. In many cases this means you win an award under conditions that are more beneficial for you.
And you still can submit offers for any other GSA Contracts and pursue other awards your business qualifies for.