GSA contracts are a way to skyrocket your sales, but this spaceship requires lots of fuel. Properly done marketing is what propels earnings that you receive via a GSA Schedule contract. In this article we will not reveal any secrets, but simply present some very obvious marketing tips that many vendors nevertheless disregard, which results in wasted months of work, and lost contracts.
Check if you Qualify to be a GSA Contractor
Do GSA contracts need marketing at all?
Yes. The reason is two-fold. At first, the government market is still a market. This means there are competition, trends, varying demands, quality requirements, and such. And there is marketing, too. The second reason is: this market is huge. In fiscal year 2019, government sales through GSA contracts exceeded $32 billion dollars. You really want to tap into this budget. And without marketing you are doomed to languish among those unlucky GSA vendors that never manage to make a single sale.
How to get a GSA contract?
We have already explained how you can penetrate the federal government market in several articles in this blog. Here are some links to help you grasp the basics:
We also encourage you to read guides, articles and FAQs published by GSA at the GSA Vendor Support Center. This will help you to better understand mechanisms of the government procurement system and the GSA marketplace. And this is a must for running successful marketing campaigns.
How to market your GSA contract?
Below are several tips and tricks you can use to raise your GSA sales once you have secured your GSA contract. Many of these tips are pretty much trivial, but according to our experience only a small percent of vendors really follow this advice in practice.
So, here are some GSA marketing tips and tricks. Remember to apply them even if they sound obvious!
Adhere to low-cost marketing channels
While you can use virtually any marketing mechanisms you would typically use on the commercial market, we really suggest sticking to low-cost marketing first. Here is why.
Government always wants the highest quality for the lowest price. With everything else being equal, the lowest price wins. In practice, this often means that when it comes to GSA sales, your marketing budget is tight. In order to remain profitable with those negotiated low prices the government wants, you may need to cut your expenses.
The positive side is: the competition on the government market is much lower. You don't really need those costly marketing instruments you would use to best your competitors on the commercial market. Even with a simple LinkedIn profile, or a Wix-based landing page you can get decent results.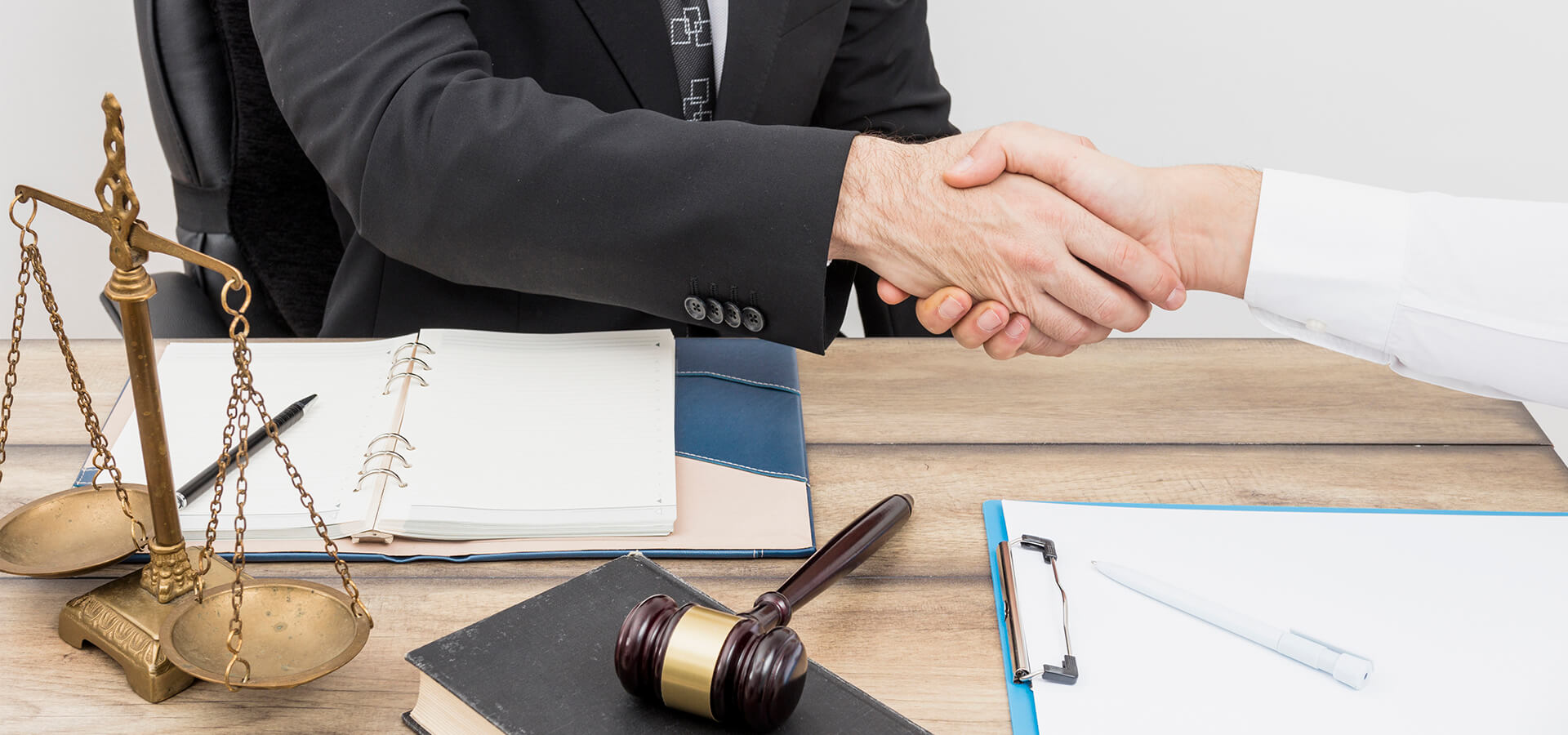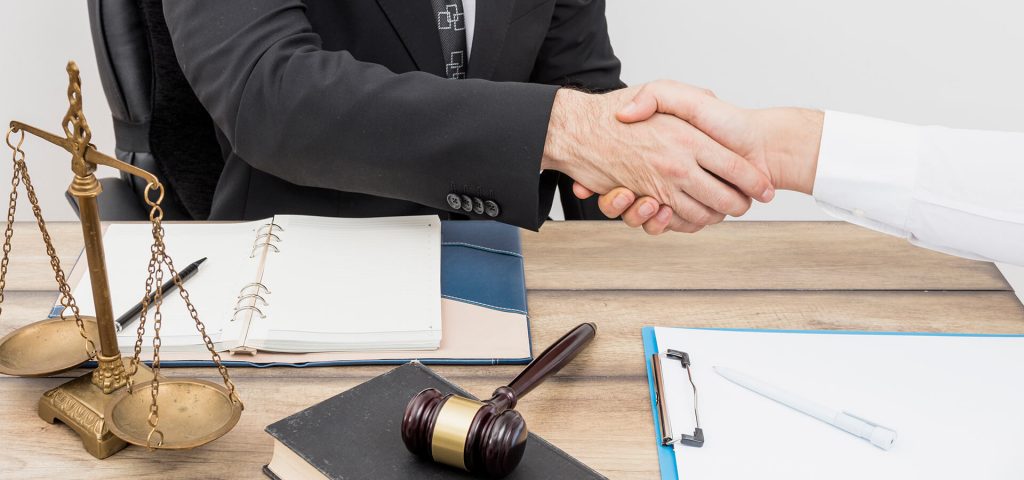 Remember: patience is a virtue
Your marketing efforts may not yield instant results. For one, the government is a slow and clunky machine. Even with the newest innovations such as the Consolidated Schedule, the big G takes all the time it can to complete the simplest tasks and react to anything. Be patient. The government's slow pace does not necessarily mean your marketing activity is in vain. After all, the federal government does need what you offer. So, they will respond, sooner or later.
Just like some seeds need time to grow, some marketing channels need time to deliver results. Keep this in mind when you plan your marketing spending.
Build up your brand
Your brand is your power. The key to constant GSA sales is to create brand awareness among your prospects. If you manage to form a strong association of some product with your brand name, the government buyers will think of your company first, whenever comes the time to procure that product.
How to build brand awareness?
Mention your brand name in every material, text, article, email message, or document you ever publish, post or send. Underscore that you are a GSA contractor too.
Run an email list with industry news or a blog promoting your products.
Develop a unique "voice" of your brand and use it everywhere. Such uniqueness comes from a combination of your logo, brand message, product line, pitches, ads, typography and so on.
Do everything else you would do for your brand on the commercial market with special emphasis on your ability and willingness to sell to the government.
Take care of your reputation
Your reputation should always precede you. Whenever you fulfill a government contract, make sure to deliver the best quality and the best service to your federal clients. When a procurement officer reviews your bid, he or she will consider many factors. One of them is CPARS – a report system where federal buyers can assess contractor performance. If you perform well, your rating goes up and you will get new contracts easier.
Study your competition
Even though competition on eBuy and other federal market platforms is generally lower than on the commercial market, you still need to consider competition when planning your marketing efforts. First of all, make sure you know your competitors. Use one of the federal market research tools to find out vendors that sell the same or similar products as you do. Investigate their strengths (for instance, a lower price is a strength) and weaknesses (longer delivery terms, for example). Then, start offering something your competitors do not have. Try to determine what products are underrepresented on eBuy, and fill that niche.
Make your customers happy
The government is a very capricious customer, yet you still want it to be happy all the way. So, how do you make the government happy?
Make sure to fulfill the requirements of Federal Acquisition Regulations strictly. This can be tricky as there are literally hundreds of regulations you must follow. However, it is strict obedience to rules by your company that assures the GSA that your company can be trusted.
Find out the needs of your customers and provide a solution. You really need to know your clients and your market very well to be able to do this. Sometimes, a client does not know what exact solution he wants. He just has a problem and wants to solve it. Understanding the needs of your customers helps you speak with the customer in his language, and offer a ready solution.
Anticipate the requests of your federal customers. Providing what the FAR and the contract oblige is OK, but the key to happy clients is anticipating what they will ask beforehand and doing that, without being asked at all. Make sure to provide a truly brilliant and customer friendly service, and new contracts will follow.
Be an expert
In order to constantly win contracts, you need to bill yourself as an expert. There are numerous ways to display your expertise: write articles and blog posts within your competence, give interviews, conduct research in your industry and publish the results, and so on. The government pays to the best, so being the best is a way to tap into billions with your GSA contract.
Never stop marketing
The marketing efforts are a marathon, not a sprint. Stay committed and continue marketing your products and your company as an eligible GSA vendor. Perform market research, monitor trends, keep an eye on competitors and so on. Another vital activity is to keep your GSA Advantage and eBuy catalogs up to date: update prices, product photos, descriptions, so that a contracting officer would receive fresh and actual information about your products and services whenever he scans the catalog.
Conclusion
GSA marketing is not about secret methods or techniques, it is more about diligent work and constant efforts to stay ahead of competition and deliver the best quality to federal buyers. The above marketing tips are no secret, but following them can yield impressive results. And if you look to further improve your efficiency, please don't hesitate to contact Price Reporter. We will be happy to help.