Can You Sell Open Market Items under a GSA Schedule Contract?
Sometimes, when the government orders through your GSA Schedule, it requests items that your GSA Schedule contract does not encompass, i.e. Open Market Items. The common question is: can you sell to federal agencies products and services that are not in your pricelist? Is there a chance to provide the complete solution to a government customer, even if that would mean selling Open Market Items? Let's see.
Check if you Qualify to be a GSA Contractor
What are Open Market Items
The FAR 8.402(f) defines Open Market Items as items not in the Federal Supply Schedule. Whenever a federal customer places an order that includes items, products or services that are not included in your approved GSA Schedule contract, it orders Open Market Items.
Some examples of Open Market Items are:
Tools (screwdrivers, power backup units)
Ancillary supplies (cables, flash drives)
Materials (coatings, insulation)
Other direct costs (ODC)
There are no specific limits in terms of what items are considered open market. Those could be any products, services or even costs associated with the project.
Is this OK for a contracting officer to add Open Market Items to the order?
FAR 8.402(f) specifically states that a contracting officer is allowed to add Open Market Items to BPA orders, task orders or delivery orders as long as ALL of the following requirements are met:
The contracting officer must publicize the offer at FBO.gov as stated in FAR Part 5;
The contracting officer must fulfill the competition requirements of FAR Part 6, which means making sure the competition is fair and all vendors are in equal conditions;
The requirements of specific procurement methods (simplified acquisition, sealed bid, negotiation) must also be fulfilled;
If the offer is subject to one or more small business programs, the requirements of those programs must be fulfilled as FAR Part 19 prescribes.
The contracting officer must determine prices for Open Market Items as reasonable and fair;
Every Open Market Item in the order must be explicitly marked as such;
Whenever a solicitation exceeds the micro purchase threshold, a contracting officer must identify all applicable provisions and clauses on the solicitation.
Summarizing, a federal agency can legitimately order items not included into Federal Supply Schedule, but all the requirements to the procurement process must be met.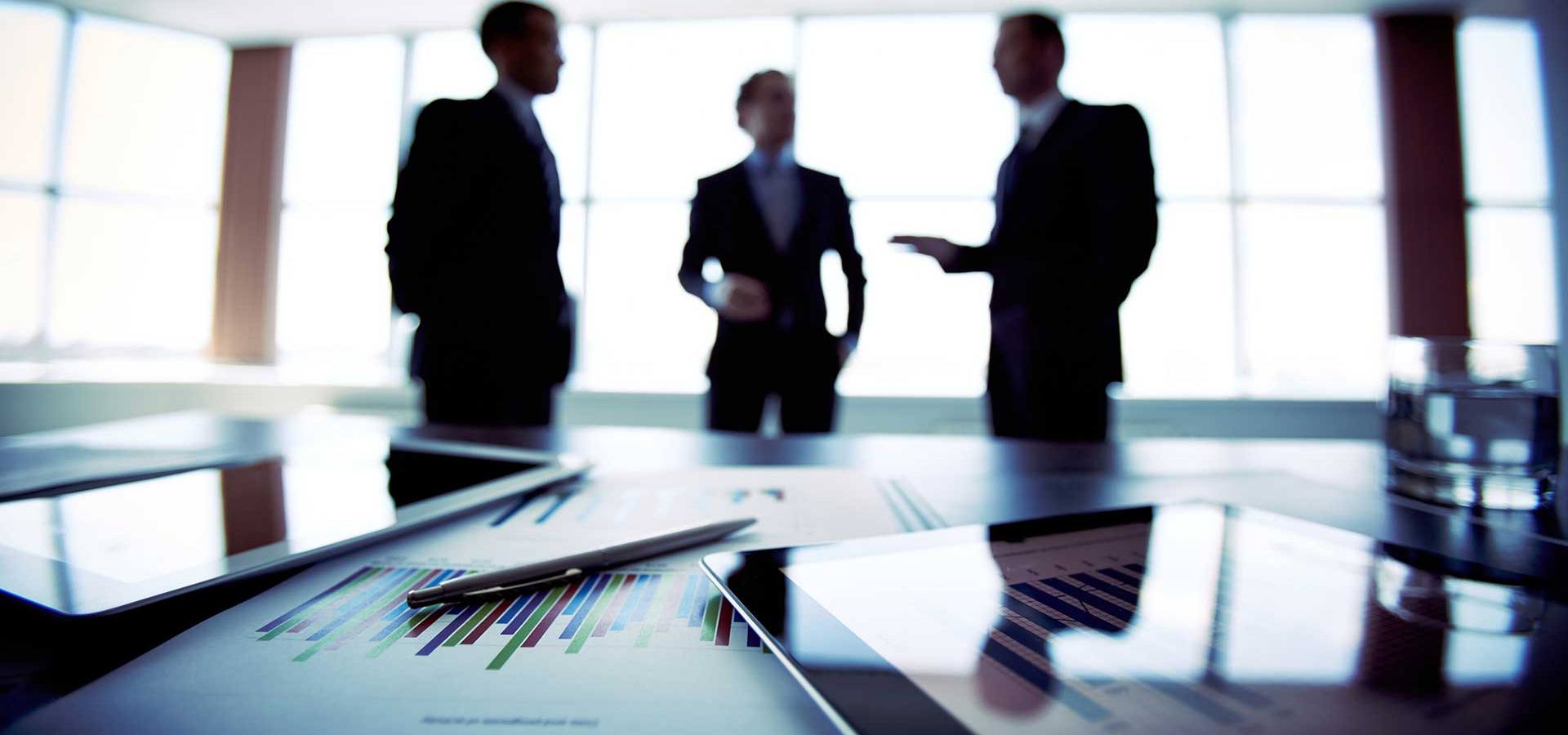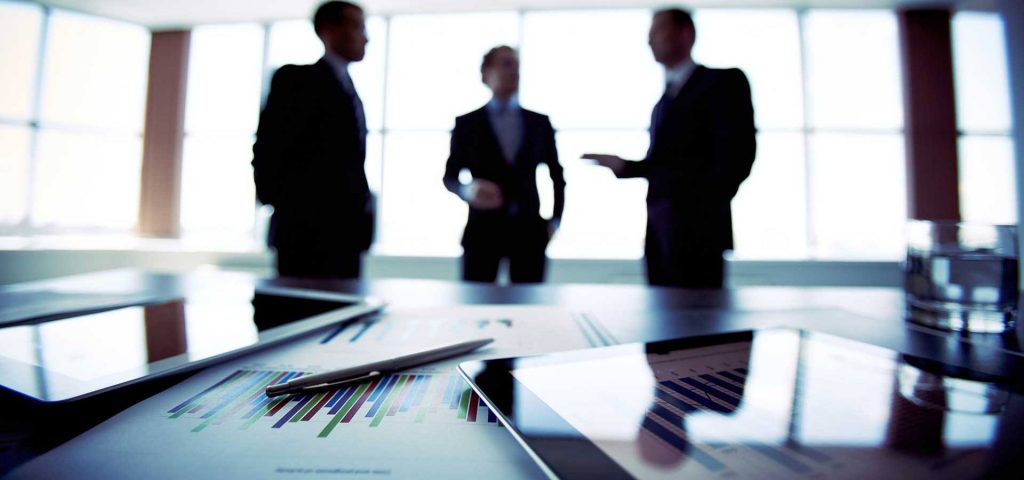 Can you sell Open Market Items under a GSA Schedule contract?
Imagine a situation: you catch an RFQ or a solicitation on eBuy, but when you open it you see that among items you do provide under your GSA contract there are also an additional product, an Open Market Item. Non-quoting such an offer would be a big mistake, you may think. Especially as long as FAR 8.402(f) clearly states that the procurement officer may add such items to the order. But really: can you quote Open Market Items on eBuy?
Yes. There are several options here:
Items below the Micro-Purchase Threshold are allowed, no questions asked, see FAR 8.402(g). As long as the total cost of Open Market Items does not exceed the MPT of $10,000, a procurement officer can place such an order.
Items below the Simplified Acquisition Threshold of $250,000 require following all the regulations (see above). If all the requirements are met, Open Market Items can be added to the order.
Items above the Simplified Acquisition Threshold may require posting an additional RFQ by the procurement officer. There is no upper limit on the dollar value of Open Market Items in the order.
Here is what you should do when you see an Open Market Item in an RFQ
First of all, there is a reliable sign to identify if Open Market Items are allowed under a solicitation. If mandatory FAR clauses such as FAR 52-212-4 are included in the solicitation, then Open Market Items are allowed.
Then, we recommend contacting the procurement officer listed in the solicitation and asking about the opportunity. Explain that you can fulfill the order, but certain positions of it are Open Market Items that you will include in your quote.
Importantly, every Open Market Item must be marked as such in the written quote and the actual invoice. It must be crystal clear for an agency which items of the order are Open Market Items.
Another option you have is to team up with another GSA contractor to fulfill the requirements of the Federal Supply Schedule together. Note however, that you will need an authorized agreement with that contractor in order to sell Open Market Items to the GSA this way.
How to report Open Market sales
GSA contractors that sell Open Market Items should not include Open Market Sales in the quarterly reports, because Open Market sales are considered non-GSA, just like working as a subcontractor or using some other contracting vehicle by the agency (such as FAR Part 14, FAR Part 15 etc) are not considered reportable MAS sales either.