The Service Contract Act or SCA is one of those regulations that you, as a GSA contractor must follow. What is it, and how can you remain compliant with the Service Contract Act? In this article we provide a simple explanation.
Check if you Qualify to be a GSA Contractor
What is a Service Contract Act
The McNamara O'Hara Service Contract Act obliges government contractors and subcontractors to pay to service employees a certain minimum wage, as well as to comply with certain health and safety standards, and record and keep some employee information. To put this simply, the government wants GSA Schedule contractors to provide adequate working conditions for their employees when working for the government.
What contracts are subject to SCA?
While not every GSA contract is subject to the Service Contract Act, it still impacts many GSA Schedule contractors. A contract falls under the provisions of the Act if it meets the following conditions:
The contract is a service contract.
The contract cost is above $2500. (If the contract is less or equal to $2500, contractors must pay the federal minimum wage determined in the Fair Labor Standards Act).
The work under the contract is performed in the United States
Employees under the contract are 'service employees' that is employees engaged in performing services on a covered contract, not executive, administrative or professional employees (see 29 CFR part 541).
However, the Service Contract Act does not apply to certain types of contracts and type of work. For instance, some SCA exemptions include contracts for construction of public buildings, contracts for public utility services, contracts for transporting freight or personnel, and several others.
How SCA wages are determined
The minimum required wages are determined based on the rates paid to a majority of the workers with the same duties, as the service employee classification implied in a particular locality. This rate is called a prevailing rate and is calculated as an average or as a median of the local rates, based on statistical measurements. Typically, the median value is used, but depending on a particular situation, a mean value may be used instead.
In essence, the Department of Labor surveys the labor market, calculates average wages for every type of employee occupation, and determines the minimum wage under the SCA, that the contractor must pay to his or her employees working under government contract.
Note that wage determinations are geo-dependent. For every geographic scope of your contract, average rates are different, and so is wage determination. If your contract provides for nationwide services, you will need to include multiple wage determinations in your GSA contract.
Wage determinations are updated periodically, usually once a year.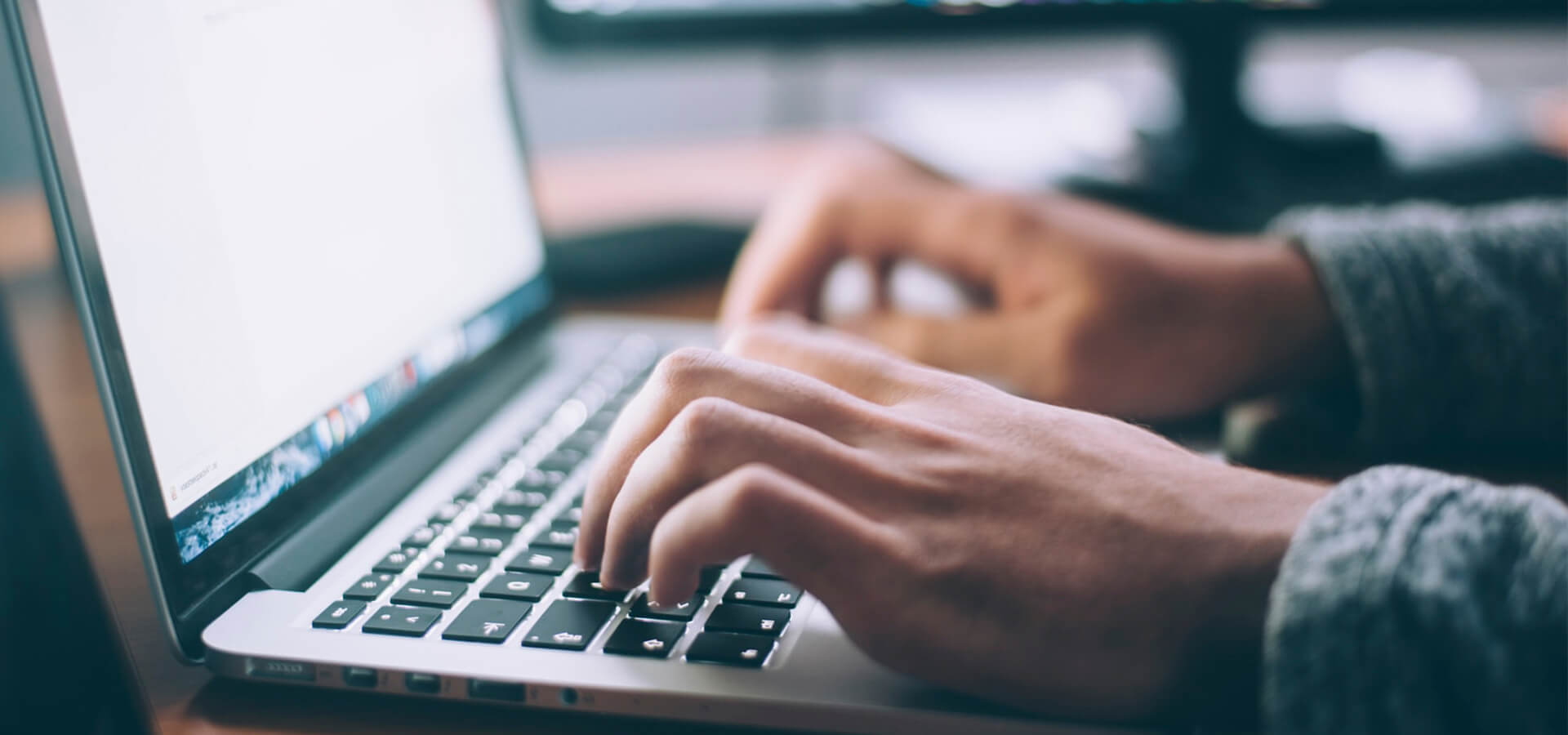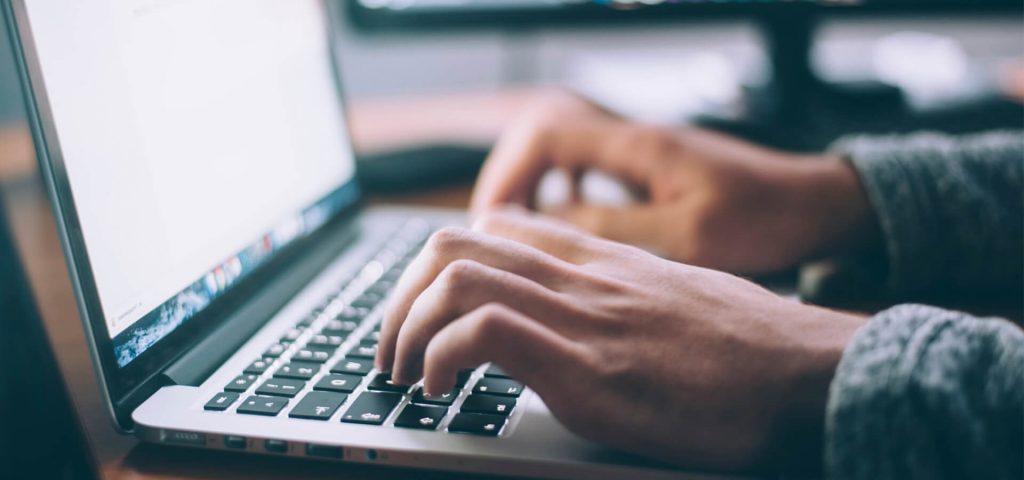 How to remain compliant with the Service Contract Act
The Service Contract Act compliance means three things:
You should pay service employees of various classes at least the minimum wages and fringe benefits as provided in wage determinations by DoL.
You should maintain working conditions that meet certain health and safety standards.
Also, you should notify service employees about compensation due under the minimum wage and fringe benefits provisions of the contract.
Why is it important to remain compliant with the SCA?
Just like any other GSA compliances a vendor must comply with, SCA compliance may result in penalties, reimbursement of underpaid service employees, and even in terminating the Multiple Award Schedule contract followed by debarring a contractor from other government contracts for a period of three years.
That is why you really need to take all the pains of remaining fully compliant with the Service Contract Act.
What you should do, exactly
GSA requirements under the Service Contract Act are:
You must prepare a Service Contract Act Matrix for each labor category using codes from the SCA Directory of Occupations.
You must include the Service Contract Act Matrix to your GSA Advantage price list.
You must also update the SCA Matrix every time the wage determinations are updated. You will receive a Mass Modification notice from GSA via the eMod system as they receive the above.
Surely, your business needs your attention all the time, so sometimes it could be wise to delegate all hassles related to the Service Contract Act to professionals. If you need such assistance, please don't hesitate to contact Price Reporter.