What is GSA Multiple Award Schedule consolidation, and how should businesses act in that respect? This article explains the new GSA consolidated schedule and tips what you should do if you are a current GSA contractor or if you merely ready to become one.
What is happening, exactly?
Check if you Qualify to be a GSA Contractor
What are GSA and Multiple Award Schedule?
In order to understand what awaits us in the not so distant future, let's sum up what we know about GSA and MAS.
General Service Administration manages procurements made by various federal, state and municipal agencies. The two purposes why GSA exists are to streamline the acquisition process and to allow business to offer their goods and services to the government. The federal supply schedule program allows private companies to win governmental contracts. Such contracts are called 'schedules', and by 2018 there were 24 such schedules. Multiple Award Schedule program then simply means that multiple businesses can be awarded by GSA and allowed to offer their products and services at competitive prices.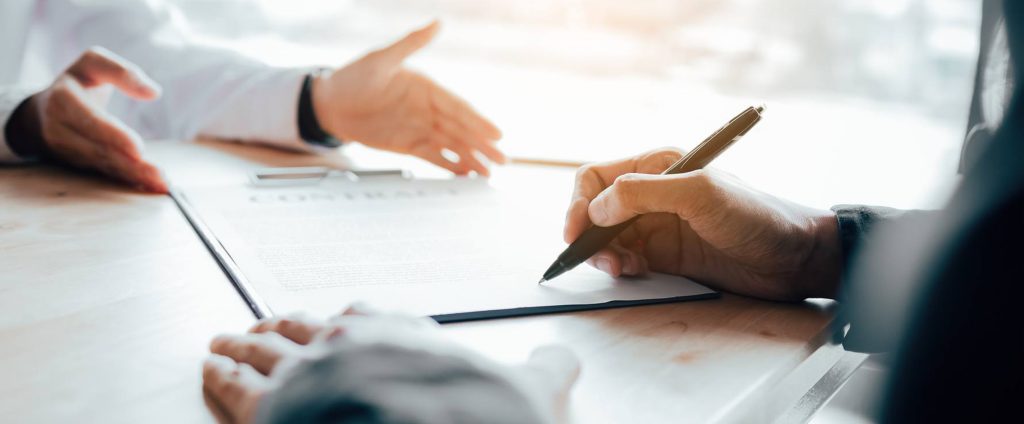 So, what is changing?
The GSA Schedule consolidation merges all existing 24 MAS schedules into one universal schedule. In theory, this should allow governmental buyers to find the required products and services more easily, and sellers – the businesses – will be able to offer all-in-one solutions based on what federal agencies really need, not on what Schedules and SINs prescribe.

In particular, GSA plans to:
Develop a single well-structured Schedule
Review terms and conditions of each Schedule, remove duplicate statements and develop the unified Terms that cover the majority of categories
Develop new SIN categories better mapping government's current needs
GSA MAS consolidation starts on October 2019 and will be done in FY 2020.

Importantly, GSA claims no new terms or conditions will be introduced, only the existing ones will be structured and duplicates will be removed. This essentially means that all current contractors will continue their cooperation with GSA under the same conditions they settled upon winning the award.
Removal of duplicates means that GSA specialists has analyzed terms and conditions that currently appear in Multiple Award Schedule contracts and for each such term justified if it should be made universal for all schedules, or for specific categories only, or removed completely.
Why did GSA decide to consolidate MAS Schedule?
For years GSA received feedback from procurement officers and businesses willing to sell to government. And even attempted to improve the GSA MAS Program before, albeit to no particular avail due to the simple fact that until recently most GSA MAS contracts were paper-only.

Now it is time for large-scale reformation that will improve experience of both sides and streamline the entire process. Specifically, the vendors will enjoy shortened offer review period thanks to straightforward, clear and somewhat standardized requirements to offerors. Also, the consolidated schedule will allow a company to greatly reduce the amount of administrative work required to manage government contracts previously covered by different schedules. Basically, pursuing this one consolidated GSA schedule will allow you to offer the entire spectrum of your services to the government. And procurement offices will benefit from easier and more streamlined search for services and products, and will be able to order the entire set of goods and corresponding services with just one contract, without duplication.
The final goal of the GSA MAS consolidation campaign is to produce one single schedule that is easy to pursue by businesses and offers a solution to redundancy of expertise in the acquisition offices.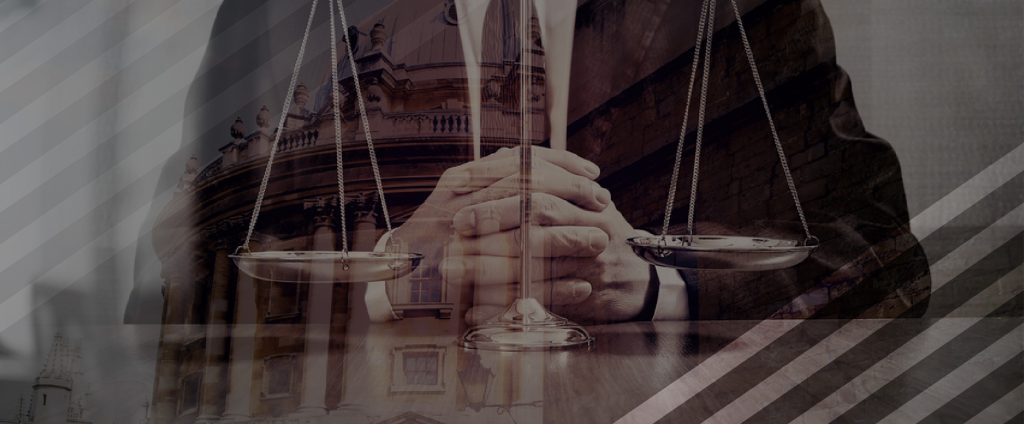 GSA Schedule consolidation: the process
GSA consolidated Schedule isn't going to pop up like magic. GSA defined three phases to gradually develop the new consolidated schedule and transfer all existing contractors to the new system.
Phase 1: Development of one consolidated schedule
During Phase 1 within the year 2019 and up to October 2019, GSA developed a new consolidated schedule. The process engulfs the following activities:
Developing a solicitation for a new unified Schedule in place of the existing 24 Schedules.
Reviewing terms and conditions to get rid of duplicates and streamline the process.
Squeeze the currently existing 900+ SINS down to 300 new SINs by excluding SINs that duplicate in multiple Schedules. In fact, after the Phase 1, those SINs should match NAICS codes perfectly making it very easy for vendors to select products and services they would like to offer. This should also simplify the offering process in whole thanks to better organizing. The process also involves remapping SINs and rewriting descriptions for clarity.
Organize the Schedule into categories for faster offer placement by vendors and effortless selection of contractors by procurement officers. In particular, GSA introduces government-wide categories, ten of which are common and the other nine are more specific.
Currently, these steps are already done, and the final consolidated Schedule that will replace Multiple Award Schedule contracting is already released.
Phase 2: Mass GSA contract renewal process
On October 1, 2019 starts the second phase and lasts until the end of FY 2019. The goal of this phase is to arrange all existing GSA MAS contractors to the terms of the new Schedule. For that purpose, a mass modification for all existing contractors will be run. Terms and services will be updated accordingly to match those of the new Schedule. At the same time, this will not affect the current contract numbers. Also, all new offers submitted before the starting date of the Phase 2 will still be processed as the older GSA Multiple Award Schedule contracts.
Current single schedule contractors will need to select new SINs that match those they were using in the existing MAS contract. Importantly, due to SIN reorganizations, vendors will be able to select SINs that were previously spread across separate schedules.

As a result of the renewal, all vendors who hold just one Schedule contract should end up using the new GSA consolidated Schedule.
Phase 3: Consolidate multiple contracts into one
Starting from January 1, 2020, the third phase starts. The most complex phase of all three will involve consolidating MAS contracts that are currently with multiple schedules into one. GSA will work with such contractors individually to come up with the most efficient way to consolidate multiple award schedule contracts.

Phase three will be done approximately by July 2020.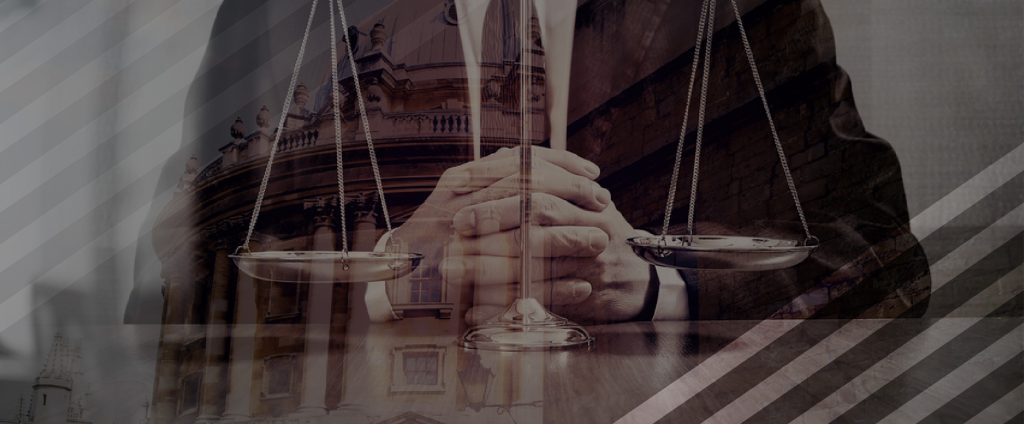 Ok, so what do I need to do?
If you are a current contractor
In January 2020, you should receive a mass modification. You will need to accept the new solicitation for every MAS contract your company holds (possibly including RFI contracts). Also, you need to select the new SIN that matches your scope of service. Note that this allows you to offer goods and services previously unavailable to you, because they were on separate Schedules. But after GSA completes the consolidation, all related SINs end up being in the same category and hence are available for you to select.

If you currently hold just one contract, its contract number, terms and period remain the same, so as your contracting officer. And if you hold contracts under multiple Schedules, the period of each contract is a subject to review. Basically, GSA will provide a number of options to choose from to settle this matter one way or another, but in the most beneficial way for you.
If you are a new contractor
If you only plan to participate in the GSA Multiple Award Schedule Program, it is a good time to start. The upcoming GSA Schedule changes will make the process smooth and streamlined resulting in a number of benefits for your company. If you are already pursuing some Schedule, you will only need to update your terms and conditions for the new solicitation.
Among pure advantages the new consolidated Schedule provides is the ability to sell the entire range of your goods or services within bounds of just one contract acquisition. With these changes, chances are your very first GSA contract will be a fruitful one! Of course, if you do everything right.
What else can I do?
For more information on the GSA Schedule consolidation, you can authorize at the GSA Interact website to receive assistance from the community and educate yourself more on this topic. Specifically, you can join the MAS community, sign in to GSA webinars or watch recordings. You can also contact Price Reporter for any questions you may have regarding GSA Consolidated Schedule.